Community Radio Station at Heritage House in Mysore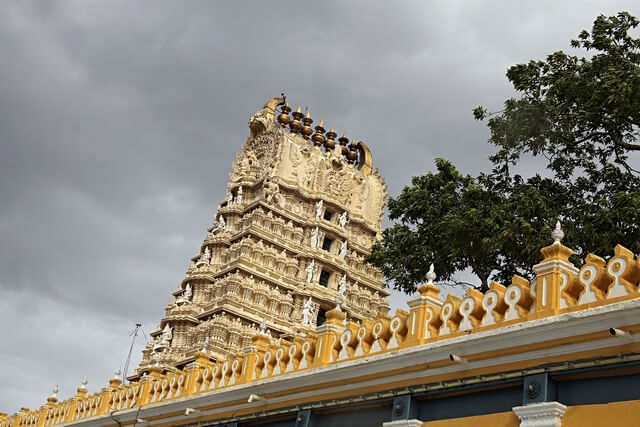 A Government of India has allotted IHCNF the frequency for establishing a Community Radio Station which is 90.4 MHz. IHCNF recognizes Community Radio Stations as a platform for community participation in the preservation and promotion of cultural heritage. CR Stations need to sensitize people and approach in sustained and cohesive manner issues affecting the cultural heritage in the towns and cities of India. IHCNF aims to include cultural heritage in CR Stations' mandate and create programme content which can strengthen the CR Stations' role in society.
IHCNF has coordinated following City-to-city Cooperation Programmes in collaboration with ANVPAH
Udaipur – Strasbourg
Cochin – Lorient
Mysuru – Chartres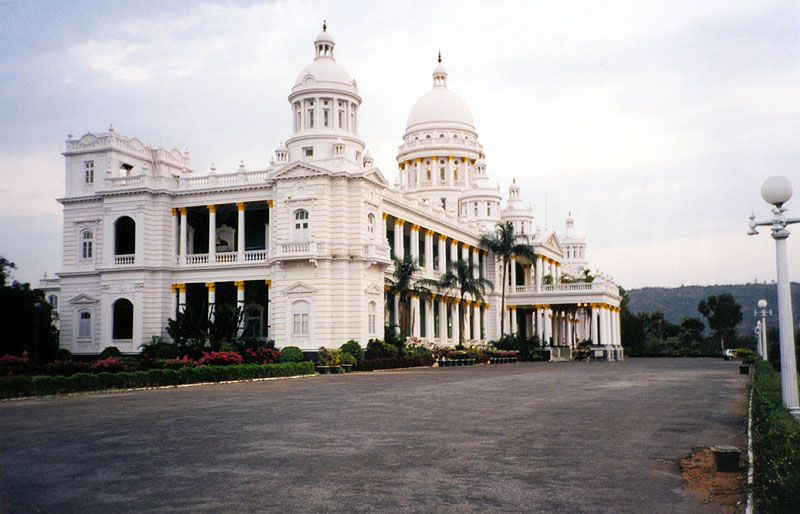 Collaborations with National and International Organizations and Institutes include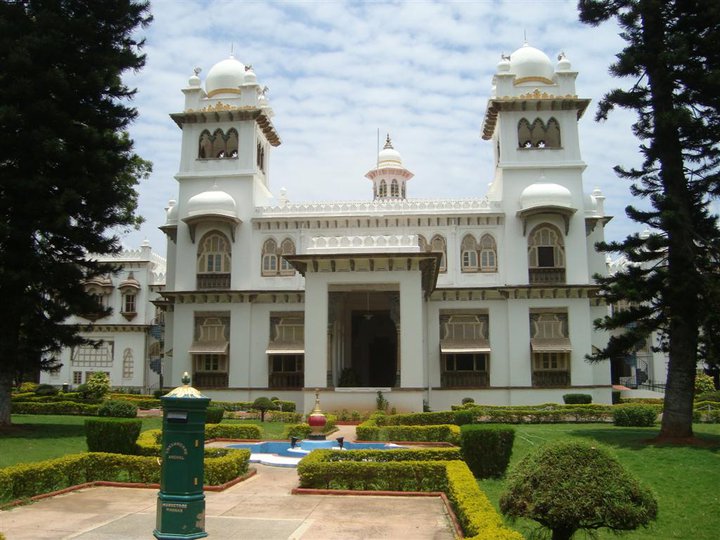 UNESCO New Delhi Sites & Cités remarquables de France UNESCO-CAT II- International Centre on Qanats and Hydraulic Structures, Yazd (Iran) School of Planning and Architecture, New Delhi All India Institute of Local Self Government Indian Institute for Human Settlements National Institute for Advanced Studies National Institute of Urban Affairs Ministry of Urban Development, Government of India Deccan Heritage Foundation University of Oxford ICLEI
IHCNF got registered as a Trust on 27th March 2009 establishing it as an independent Indian organization. Its secretariat was initially set up in Mysore, Karnataka with the support of Government of Karnataka.
Venkatappa Art Gallery, Kasturba Road, Bangalore Karnataka -560001