Conference, Workshop And Seminars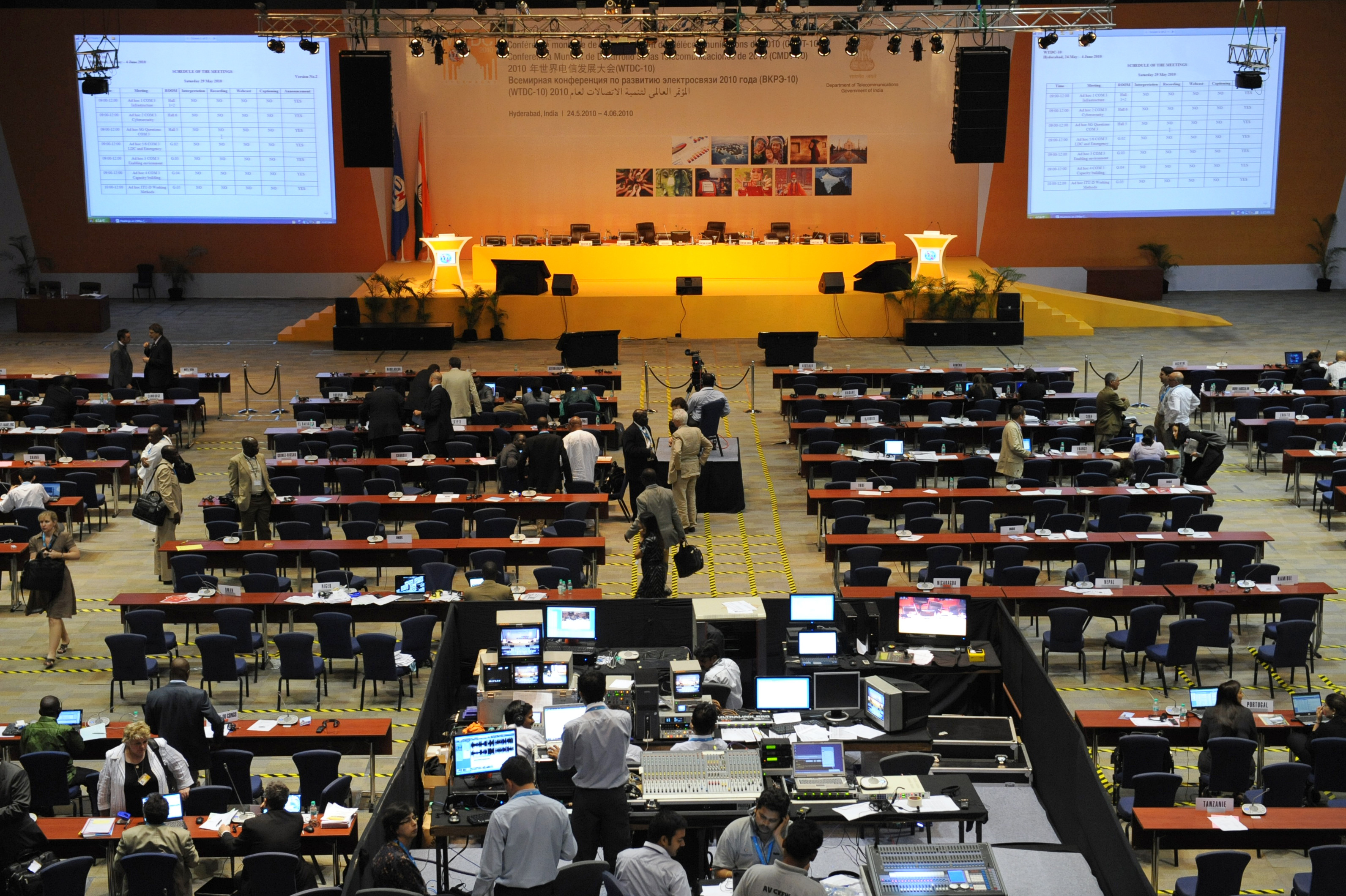 With regards to strengthening the institutional framework, the Indian Heritage Cities Network organizes meetings every two-years to discuss subjects relating to city management and the inclusion of heritage in the development of historic cities. Since its inception in 2006, four IHCNF Biennial a conference has taken place collaboration with city members and national and international partners.
First International Conference, Jaipur, 25-27 September 2006 Theme: Indian Cities of Living Heritage IHCN Second Biennial Conference, Hyderabad, 18 – 20 December 2008 Theme: 'Integrating heritage in urban planning initiatives in India'
IHCN Third Biennial Conference, Mysore, 14 – 17 May 2011 Theme: 'Urban Mobility in Heritage Cities' and 'Initiatives for Heritage-based Development'
IHCN Fourth Biennial Conference, Pune, 20-22 November 2013 Theme: Economics of Living Heritage Cities
Asian World Heritage Cities, Ahmedabad
This international conference was held in Ahmedabad from 18–20 April 2010, which was jointly organized by UNESCO New Delhi, Indian Heritage Cities Network (IHCN), the Ahmedabad Municipal Corporation (AMC) and supported by the Government of Gujarat, in close collaboration with the ASI, MOUD, Govt of India, NIUA, and CEPT University and SRFDCL. The inaugural event was graced by the then Honourable Chief Minister of Gujarat, Sh. Narendra Modi. The conference was attended by 100-150 participants including representatives of 5 Asian countries: Malaysia, Laos, Nepal, Vietnam and Indonesia and several IHCN member cities who actively contributed to the sessions. Over the course of the two-day conference, panel discussions and deliberations were held to understand the potential of Ahmedabad to become a World Heritage City. The presentations and discussions helped in formulating a draft roadmap.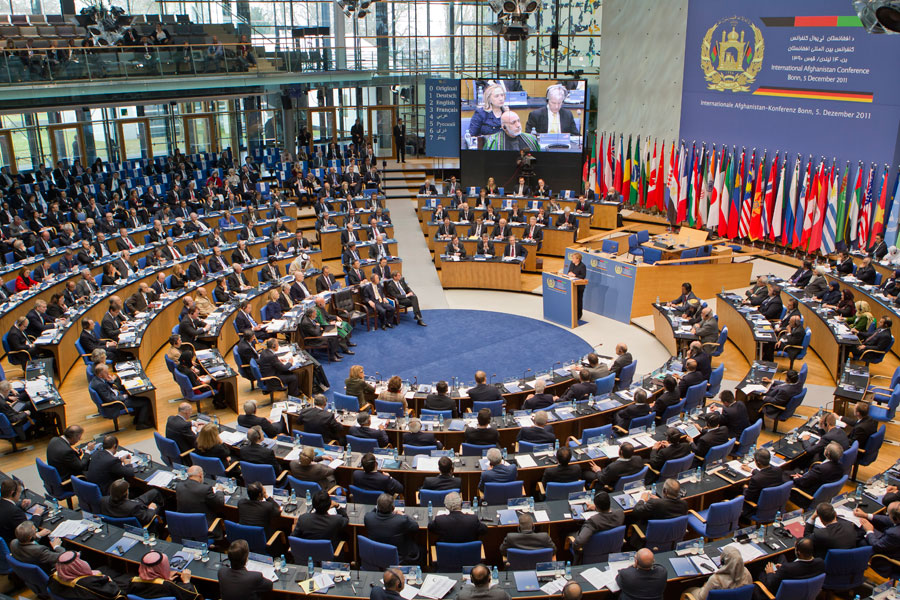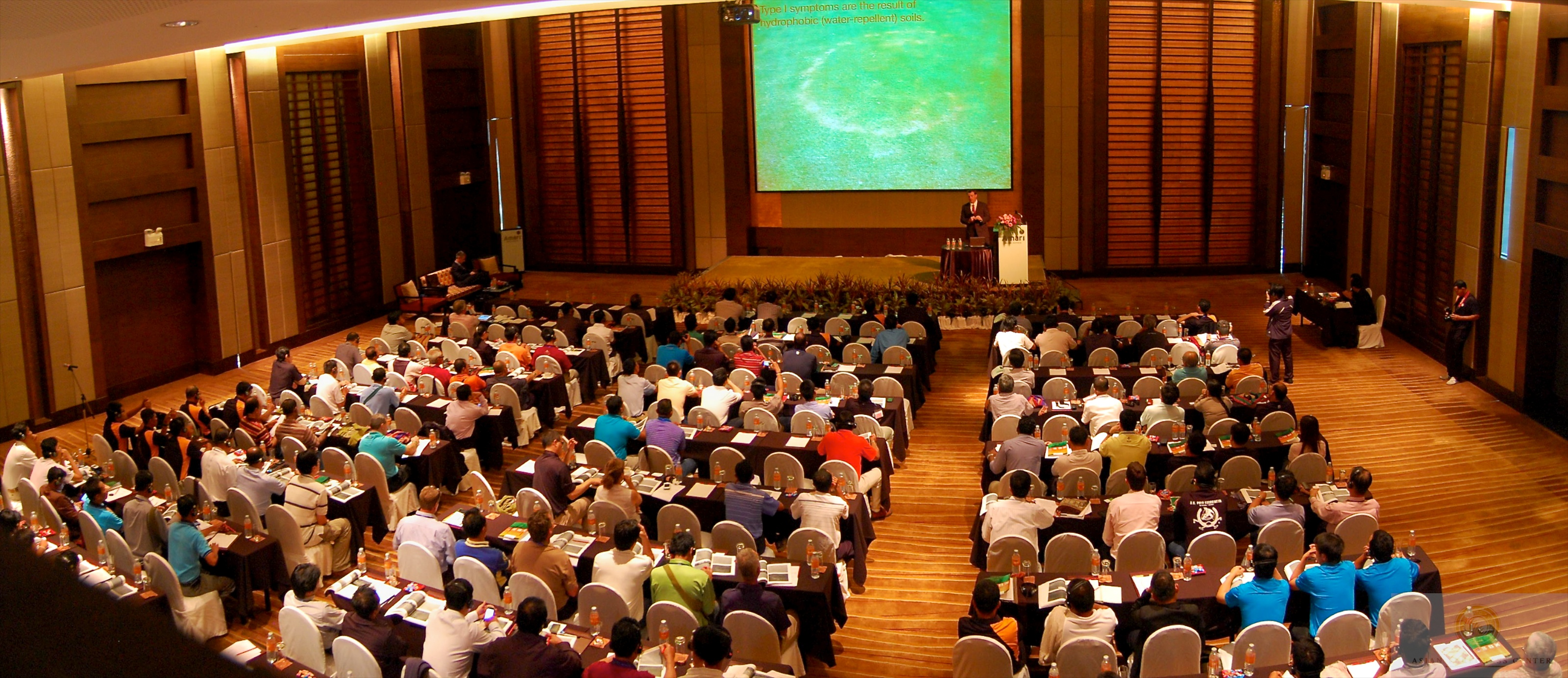 As part of the Heritage Conservation activities in Rajasthan, IHCNF in association with UNESCO, MMCF, UMC, UIT, with the active support of DRONAH, conducted a 15-day Eco Mobility Workshop in Udaipur. In this successful event, as many as 18 delegates from the French city of Strasbourg apart from several Indian delegates, participated and exchanged ideas and best practices. Consequent to the field visits by experts from IHCNF, several recommendations on the Heritage-based Action Plan of Udaipur city have come up. Based on the outcome of this workshop, an action plan for Udaipur has been finalized.
IHCNF programmes on Economics of Heritage
An International Seminar on Economics of Heritage was organized in Pune, Maharashtra (10–11 December 2012) and Bangalore, Karnataka (13–14 December 2012). It was convened jointly by the Indian Heritage Cities Network Foundation (IHCNF), the Embassy of France in India, and UNESCO New Delhi providing financial and institutional support within the framework of the France-UNESCO cooperation. The Seminar was also supported by Pune Municipal Corporation (PMC) and Karnataka Urban Infrastructure Development Finance Cooperation (KUIDFC). It brought together over 200 participants, including experts from Belgium, Egypt, France, Italy, as well as Indian experts from the various States of India.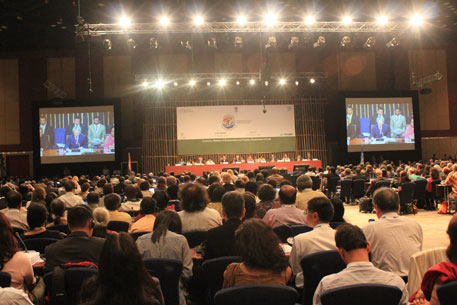 Heritage Cities Conference Theme: 'Sacred Geography of Spiritual Cities'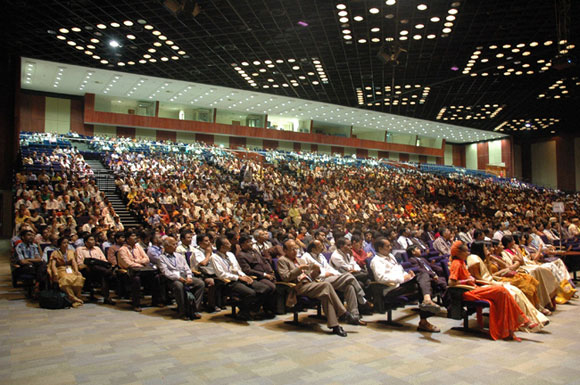 Under the aegis of HRIDAY the Ministry of Urban Development, Government of India, IHCNF, and UNESCO New Delhi jointly organized the First Heritage Cities Conference on 6th and 7th October 2016 at the India International Centre, New Delhi. The theme of the conference was 'Sacred Geography of Spiritual Cities' which brought together several eminent speakers from HRIDAY Cities, professionals working in India and the sub-continent. The conference aimed to understand the connection between conceptual framework of spirituality and the underlying physical structure of settlements. The Conference was inaugurated by Shri M Venkaiah Naidu, Union Minister for Urban Development, Housing and Urban Poverty Alleviation and Information & Broadcasting, Government of India.
The Hooghly Riverfront: A Case for Integrated Heritage-Based Urban Development
The seminar held on 30 September & 1 October 2015 in Kolkata, West Bengal, was organized by UNESCO-Indian Heritage Cities Network Foundation and the Department of Information and Cultural Affairs, Government of West Bengal. The seminar was an attempt to bring together govt authorities, urban planners, heritage experts, and development sector workers to review the existing/planned work in Hooghly riverfront, examine the successful international case studies of waterfront/port revitalization; review heritage asset of Hooghly Riverfront and make a first step towards an integrated development plan of Hooghly Riverfront where cultural heritage will find its place.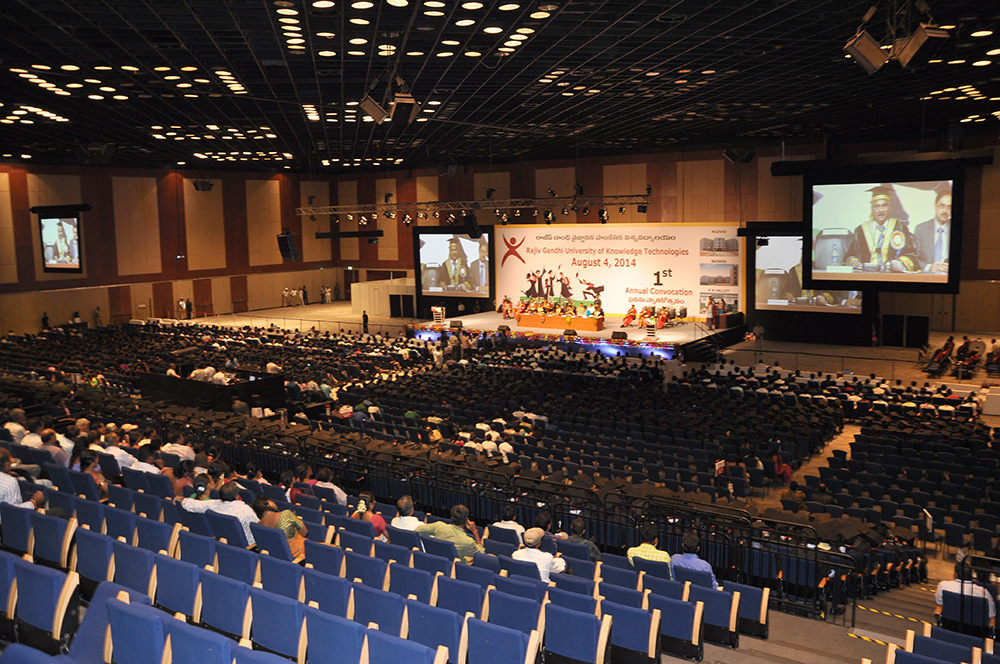 Past conferences and workshops under UNESCO-IHCNF (2006-2012)
A. International workshop on the heritage-based local development of Chettinad,
B. 2-4 May 2007 International Workshop on Management of Historic Urban Landscapes of the 20th Century, Chandigarh, 18-21 December 2007
C. Asian World Heritage Cities, Ahmedabad, 18 – 20 April 2010.
D.Conference on 'Heritage -based Sustainable Urban Development,'
E.New Delhi, 9 – 10 September 2010 Training Workshop on planning tools for Urban Heritage Conservation and development of Mysore – Devraja Market, 21-25 November 2011
F. Workshop on Integrating Heritage Resources in Master Plan of Udaipur, 19-23 March 2012
IHCNF got registered as a Trust on 27th March 2009 establishing it as an independent Indian organization. Its secretariat was initially set up in Mysore, Karnataka with the support of Government of Karnataka.
Venkatappa Art Gallery, Kasturba Road, Bangalore Karnataka -560001