As per the 2012-15 Action Plan approved by the Government of Karnataka, IHCNF has identified and detailed 5 heritage precincts in Srirangapatna on a priority basis and prepared DPRs centring on the conservation and development of identified heritage resources. The Srirangapatna Fort, Garrison Cemetery, Historic aqueduct, Abandoned temples of Ganjam, and the Ranganathaswamy temples were among those selected and earmarked for the preparation of Conservation Plans.
Conservation Plan for Historic Aqueduct, Srirangapatna,Karnataka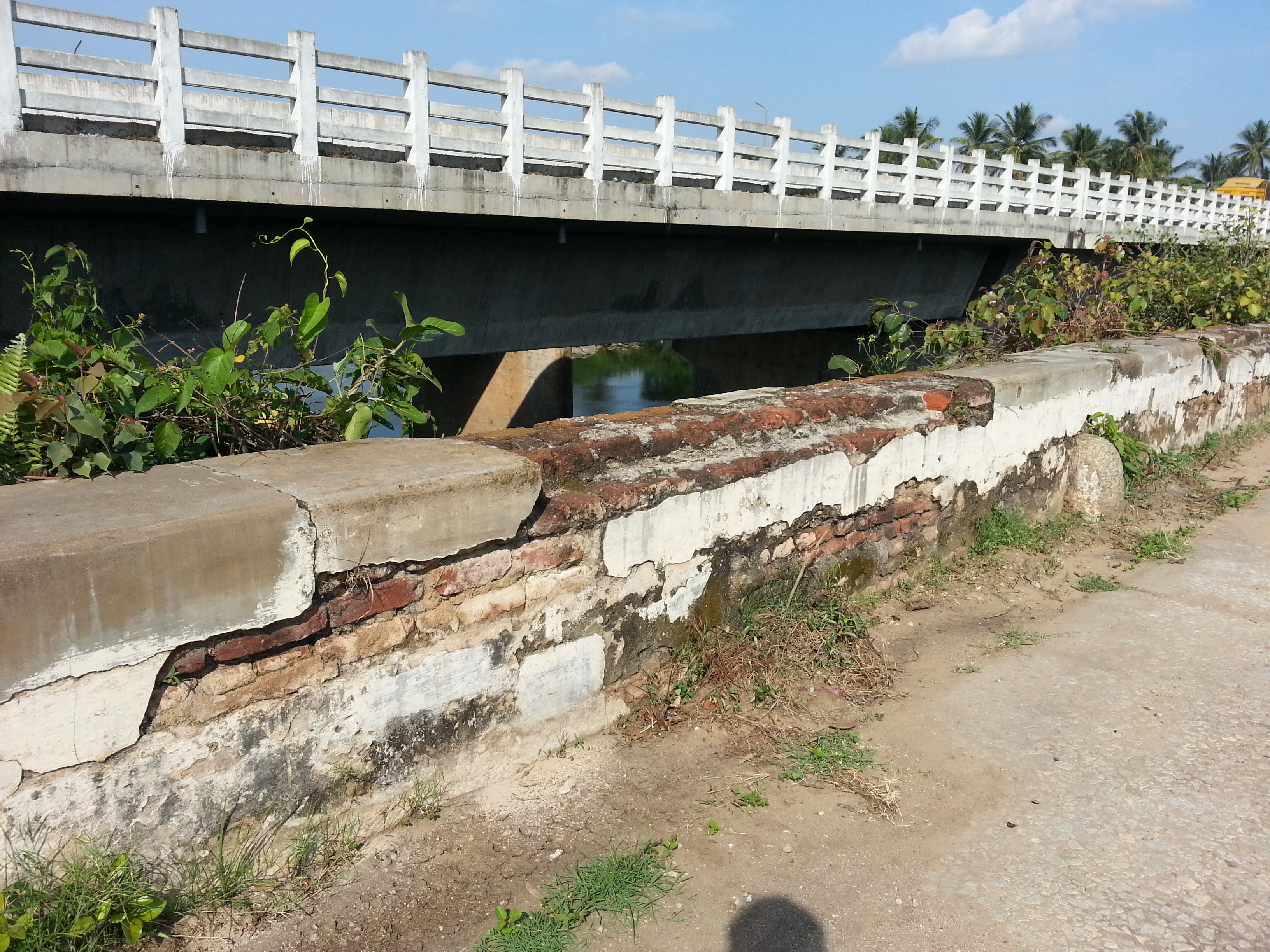 IHCNF has carried out the documentation of a rarely noted monument of Srirangapatna over the southern branch of river Kaveri earlier known as the 'Southern Bridge' whose history is tied to the that of the channel that flows below it – the Bangaradoddi Nala. The Srirangapatna aqueduct has been a functional aspect of agricultural water supply since c. 1636. IHCNF has prepared the conservation report with the aims of restoration and stabilization of the aqueduct to full functionality.
Conservation Plan for the Garrison Cemetery, Srirangapatna, Karnataka
The Garrison Cemetery situated to the south of the Srirangapatna fort is a crucial part of Srirangapatna's military history (1761-1860). The cemetery was used to inter officers and soldiers, as well as their family members, who died during and after the Fourth Anglo Mysore War. The project attempts to conserve and maintain the cemetery thereby restoring a crucial historical marker of Srirangapatna's military history. IHCNF has carried out the documentation, condition mapping and has given a proposal for improvement and up-gradation of the site.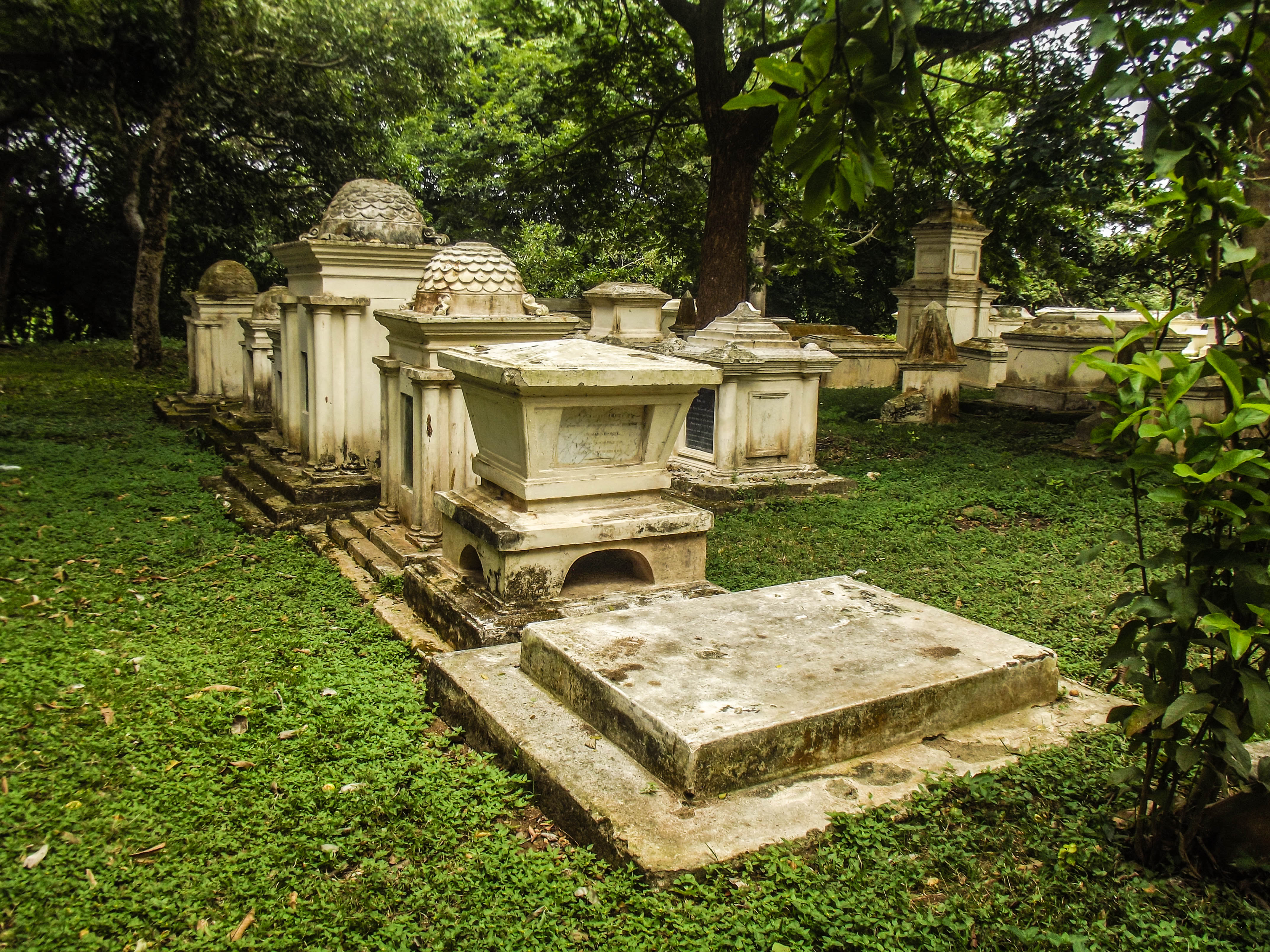 Conservation Plan of abandoned temples of Ganjam, Srirangapatna,Karnataka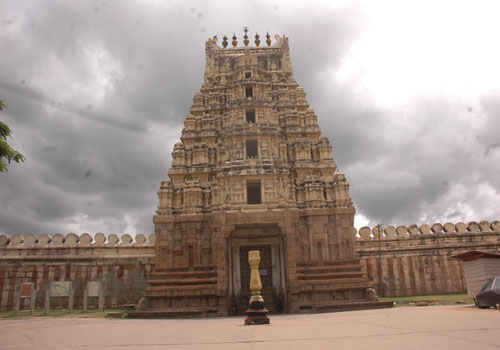 The Abandoned temples are a pair of dilapidated structures, located along the main road access to Gosai Ghat at the geographical heart of the island of Srirangapatna.To maintain the historical and structural integrity, IHCNF has prepared a conservation plan for two abandoned structures- a family shrine and a matha to retain the abandoned structures in-situ with all associated weathering and temporal damage.
Conservation Plan for Srirangapatna Fort,Karnataka
The Fort of Srirangapatna is a 15th-century island fort or Jaldurg near Mysore. It is a historical landmark symbolic of the military prowess of the kingdoms of Southern Karnataka. IHCNF carried out documentation of the fort and proposed a conservation policy and restoration scheme for the fortification– mainly consisting of ramparts and structures contained within the walls. The plan recommends the proposal for the heritage-based development of fort precinct with the long-term goal of improving the tourism visibility for Srirangapatna.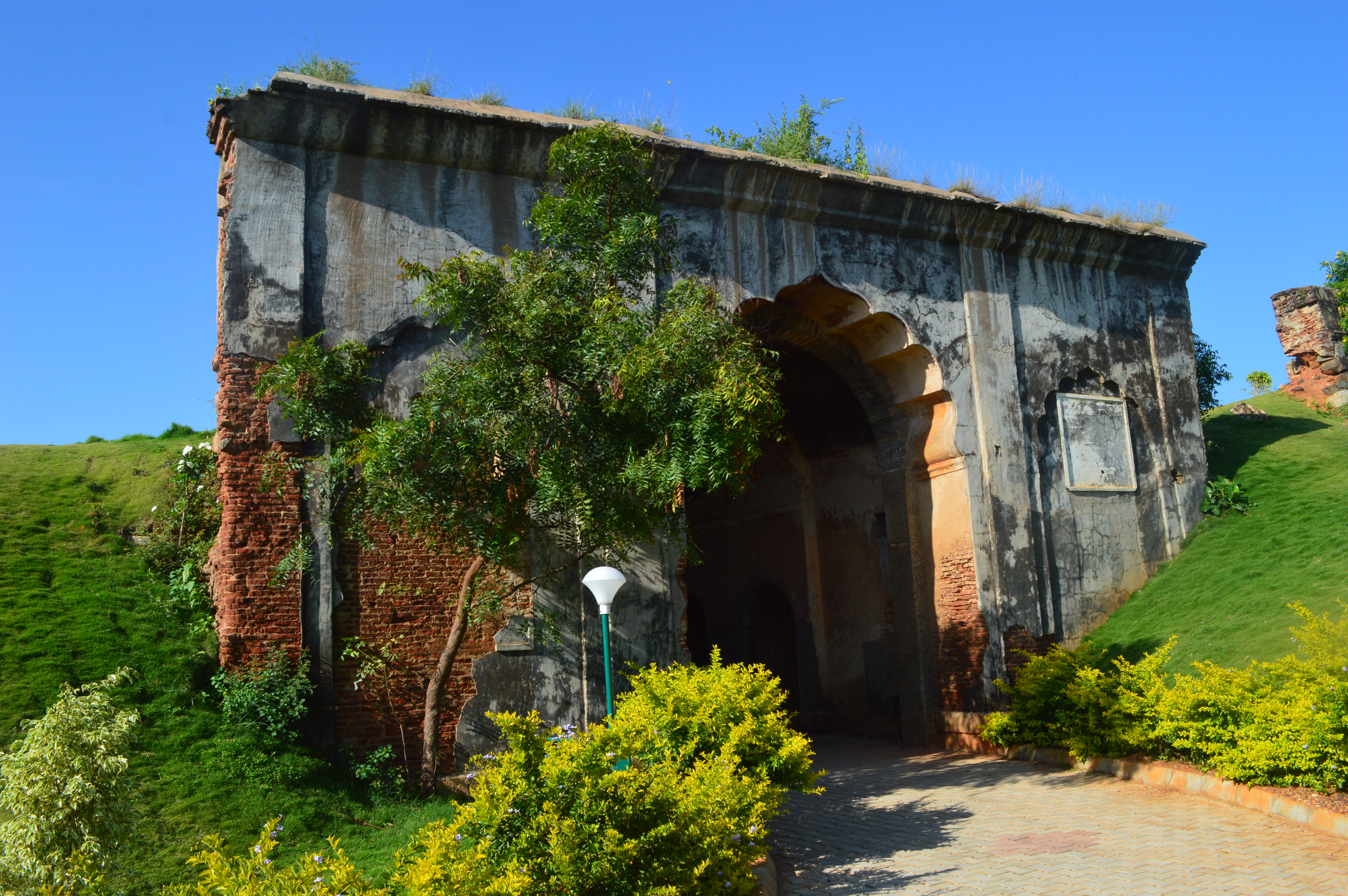 IHCNF got registered as a Trust on 27th March 2009 establishing it as an independent Indian organization. Its secretariat was initially set up in Mysore, Karnataka with the support of Government of Karnataka.
Venkatappa Art Gallery, Kasturba Road, Bangalore Karnataka -560001