Heritage Regulations for Conservation of Urban Heritage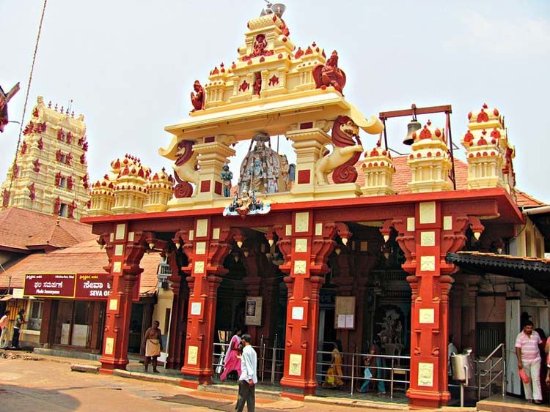 IHCNF has prepared heritage regulations for the conservation of urban heritage in the city of Mysore, Udupi and Bidar with the aim to safeguard,conserve, regulate and manage heritage. The heritage includes buildings, artefacts, structures, streets, areas and precincts of historic, or aesthetic,or architectural, or cultural or environmentally significant nature, natural features, areas of environmental significance and sites of scenic beauty. The proposed regulation apply to all heritage sites that are listed, graded and notified by the State Government of the Karnataka under the Town and Country Planning Act, 1961, including those declared by Archaeological Survey of India and State Archaeology Department.
Evaluation of Master Plans for Heritage based planning
IHCNF has undertaken the evaluating the Master Plans of 7 cities in Karnataka namely Mysore, Belur-Halebedu, Bidar, Bijapur, Gulbarga, Badami, Bangalore. The objective was to evaluate if natural & cultural heritage conservation and protection forms part of the Master Plan's vision and planning proposals. A checklist was developed to help identify gaps in the existing master plan for heritage based planning. The evaluation identifies to what extent heritage has been addressed in the master plan and gives appropriate recommendations to incorporate natural and cultural heritage identification, protection, maintenance and management in the Master Plan.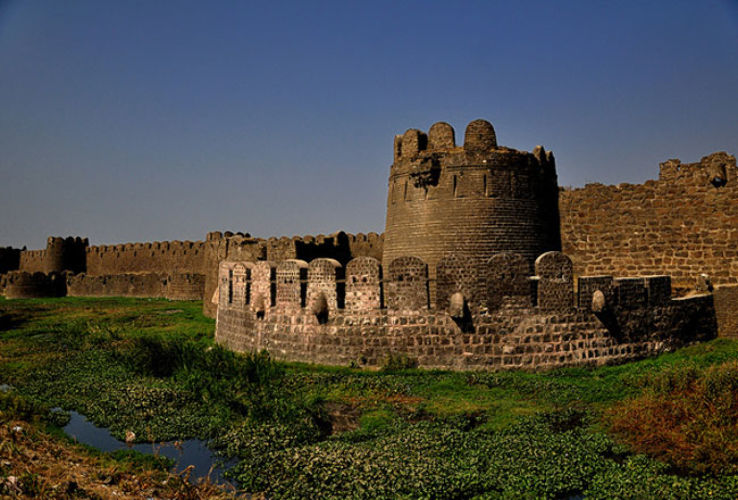 HRIDAY
National Heritage City Development and Augmentation Yojana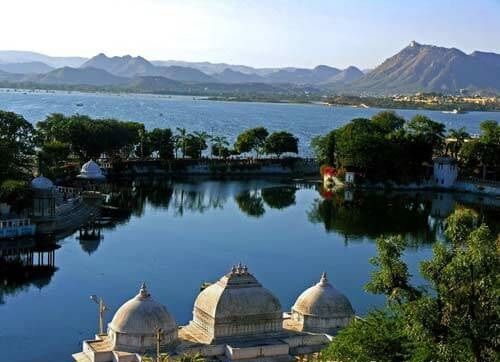 In 2015, the Government of India appointed IHCNF as City Anchor for Badami in Karnataka and as partnering City Anchor for Amaravati in Andhra Pradesh and Ajmer in Rajasthan for HRIDAY. As city HRIDAY anchor, IHCNF is responsible for planning, advising and supporting the city successful implementation of the scheme. Mission Directorate at the city level for Badami served as the capital for the early Chalukyas in the 5th-7th century AD & has some of the oldest rock-cut cave temples & structural prototypes of temples. It has a unique historical landscape with spectacular natural features, rocky terrain & forest areas. Under direct coordination with GoI and support of City Mission Directorate (CMD) & City Level Advisory & Monitoring Committee (CLAMC), IHCNF undertook the preparation of the City HRIDAY Plan of Badami, which proposes 17 city infrastructure projects around heritage sites, for the revitalization of the town as a heritage and cultural destination. IHCNF coordinated the preparation of the DPR's for approved projects & also revised the DPR for addressing the issue of sullage in Tattakote village in Badami. The total approved funding for implementation is Rs.18.66 Crore. Ajmer is a popular destination showcasing a very diverse range of built, natural and intangible heritage. 
The city has exemplary heritage sites signifying pre-Mughal, Mughal, Rajput, Colonial and Indo-Saracenic styles of architecture. The City HRIDAY Plan of Ajmer identifies 5 major heritage assets whose influence zones were identified for up-graduation and redevelopment works. The projects included Naya Bazar & Pushkar heritage walks, development of Anasagar lakefront, redevelopment of Subhash Udyan and Jaipur road precinct. The total sum sanctioned to Ajmer by the MOUD, Govt. of India is Rs.35 Crores. Amaravati has an ancient recorded history dating back to 2nd Cent. BC. The city's built heritage include the Amareshwara Temple and Mahachaitanya. Under HRIDAY the roads to heritage sites, heritage walkway development, Buddhist Heritage Park are proposed for implementation. The total sum sanctioned to Amaravati by MOUD, Govt. of India is Rs.20 Crores.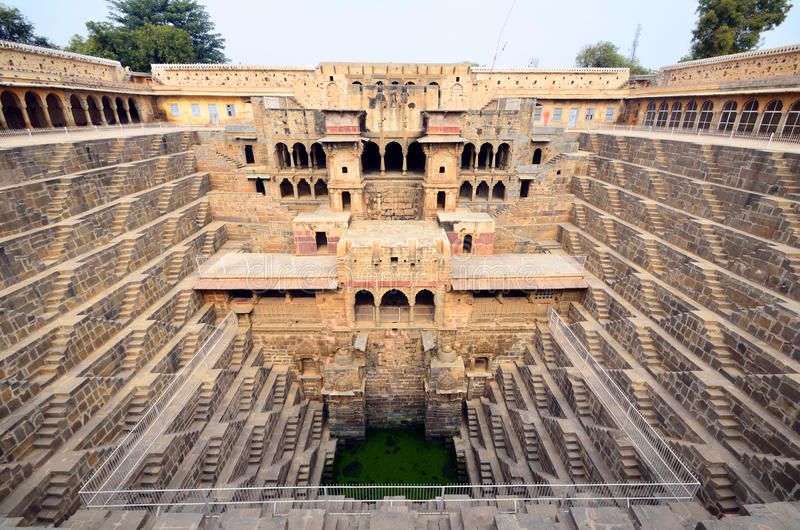 Skill needs analysis of Built Heritage Sector in Karnataka
IHCNF has carried out a statewide survey to identify, quantify and analyse the traditional building crafts labor market by occupation. The purpose was to identify the current gaps and demand for the traditional and specialized skill required for built heritage in the state of Karnataka to sustain the heritage conservation. This helped to establish the regional variations in skill shortages, quantify demand, supply, and training requirements in the built heritage sector for taking further action.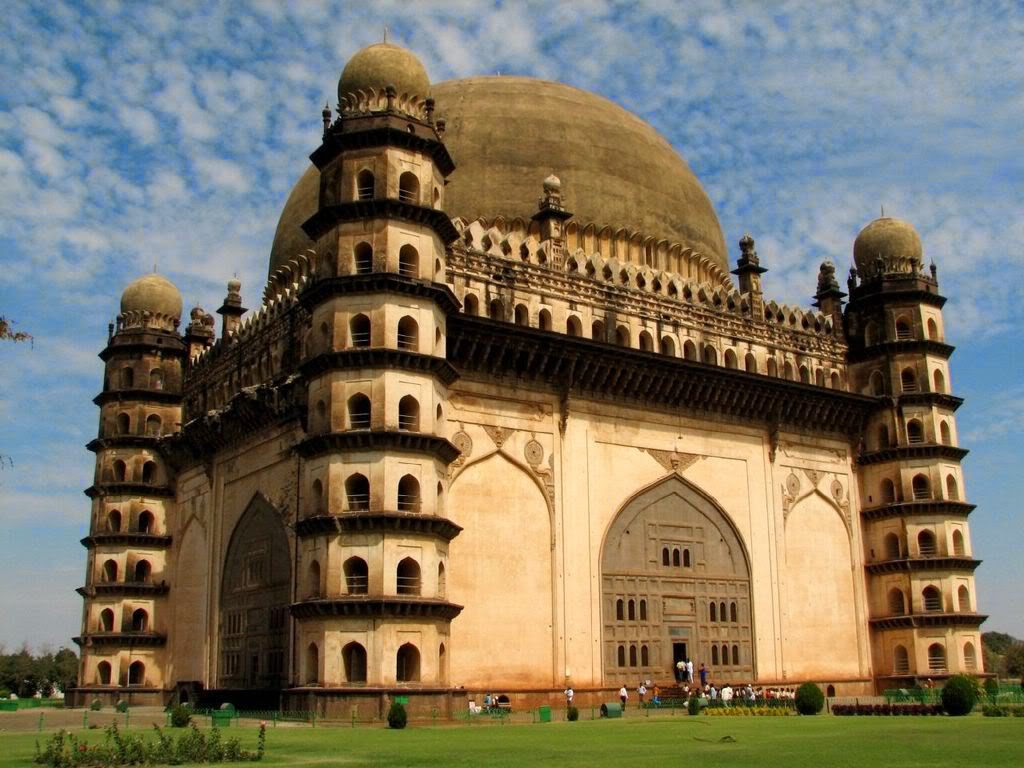 Past activities under UNESCO-IHCNF (2006-2012)
A. Revised the Draft CDP Toolkit April 2009 for Ministry of Urban Development, Govt. of India
B. Reviewed the City Development Plans for Mysore, Madurai, Varanasi, Srinagar and Udaipur
C. Toolkit for preparation of Heritage Detailed Project Report Toolkit
IHCNF got registered as a Trust on 27th March 2009 establishing it as an independent Indian organization. Its secretariat was initially set up in Mysore, Karnataka with the support of Government of Karnataka.
Venkatappa Art Gallery, Kasturba Road, Bangalore Karnataka -560001