Establishment Of Heritage House
The IHCNF has been promoting the Heritage House concept to various city authorities to demonstrate good practices in the restoration of a traditional building in the historic core of the historic city which can after completion acts as an advisory service on all heritage related matters to the local authorities and to the local population alongside disseminating information about the history and culture of the city.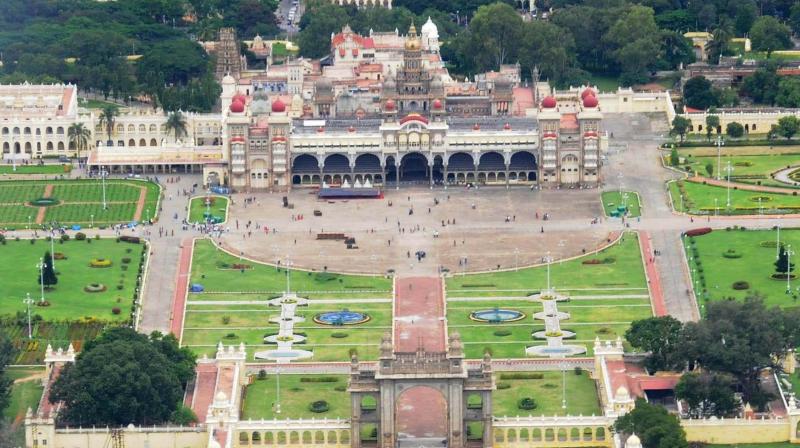 Under an MOU signed by University of Mysore with Mysore City Corporation (MCC) and IHCNF, one of the university bungalows, built some time during early 1900 and testimony to the traditional and colonial architecture, has been restored for the establishment of Heritage House for Mysuru City. It is intended to be a center of dissemination of knowledge to the public in general on the history & heritage of Mysuru. The setting up of the Heritage House has the institutional support of the Department of Tourism, Culture, MCC and Urban Development Department. IHCNF is providing the technical assistance and coordinating this interdepartmental project. A Heritage Committee was formed to advise & examine the details of a proposal to ensure that the content development & material of heritage house being proposed is authentic.
The Heritage House was established under a Joint Co-operation Programme (JCP) between IHCNF, Maharana Mewar Charitable Foundation (MMCF), Udaipur Municipal Corporation (UMC) and the City of Strasbourg. The UMC identified space in a heritage building in a historic city of Udaipur which is a part of a public library for the purpose of establishing the Heritage House. IHCNF assisted the UMC with the design of the interiors of the heritage building and the permanent exhibition panels for the heritage house was designed in coordination with experts from the city of Strasbourg. MMCF provided the financial support for printing of the exhibition panels. The contents of the exhibition panels focus on history, heritage mapping, and heritage-based master plan interventions for Udaipur city. The content of the exhibition panel was developed jointly through a two-week workshop held in Udaipur in February 2013. The Heritage House was inaugurated during the visit of the Mayor of Strasbourg to Udaipur in September 2013.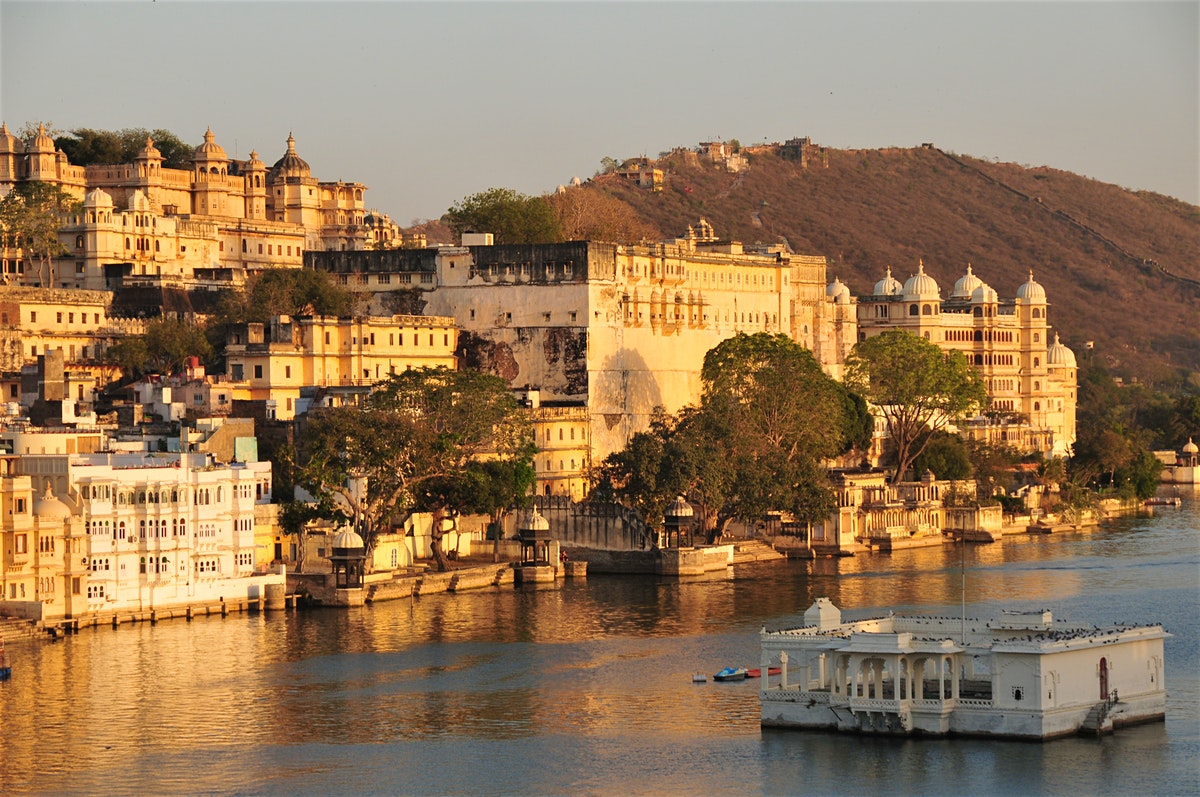 IHCNF got registered as a Trust on 27th March 2009 establishing it as an independent Indian organization. Its secretariat was initially set up in Mysore, Karnataka with the support of Government of Karnataka.
Venkatappa Art Gallery, Kasturba Road, Bangalore Karnataka -560001